These plaster wrap hearts are one of my all-time favorite DIYs! They come together like magic and make such a beautiful statement. And there are so many creative possibilities to try out with the materials.
So what the heck is plaster wrap? It's the stuff they use when you have a broken arm, it's like gauze with paper mache attached and it activates when dipped in water. You can then use your fingers to make a smooth surface or leave it textured. I kinda do a balance of both!
To make these, you'll need a heart-shaped paper lantern.
I bought mine here, but if you don't have time to order you can use a round paper lantern and use masking tape to give it the shape of a heart.
You'll also need plaster wrap, this is my favorite brand, but they also sell a version at the craft store. it runs about $9 a roll, but use that 40% off coupon!
You'll also need scissors, craft paint, and cardboard if you want to add a flame at the top.
Directions for plaster wrap hearts
Cut the plaster wrap into two-inch wide strips.
Open the paper lantern and insert the wire frame inside.
Set a bowl of water at your table. Working on a clean surface and wearing gloves, dip one strip in the water and then apply it to the top of the heart. There is a wire hook, you can leave that exposed for hanging later if you want.
Continue adding the strips in one even layer around one side of the lantern. Let dry and then flip over and do the other side. Let it dry completely until hard, if necessary, add more coverage as needed.
While it is drying, draw and cut out a flame from a piece of heavyweight cardboard.
When the lantern is dry, cut a slit at the top and insert the flame, use wood glue or white craft glue, let dry, then add hot glue for extra stability – especially if you are going to hang these!
After it's all dry, add a base coat color. It's going to take several coats because the surface can be very pitted, you can add a bit of on water to your paint to thin it out. That will help it cover better.
Add your accent colors!
Use white and thin brush to paint your accent designs. This will help the colors pop, otherwise the background color will show through. Trust me on this!
You can make them all the same or do a different design on each one like I did.
Add the final details!
Once all that is dry, go in and add the colors. I outlined everything in black, but you can do it however you want. You can even use cut vinyl, paint a portrait on one, do lettering, there are so many ideas to try!
I love painting designs, so that's what I went with. Add high gloss spray varnish – or matte if you want (as Tabitha would say, "that's your business…")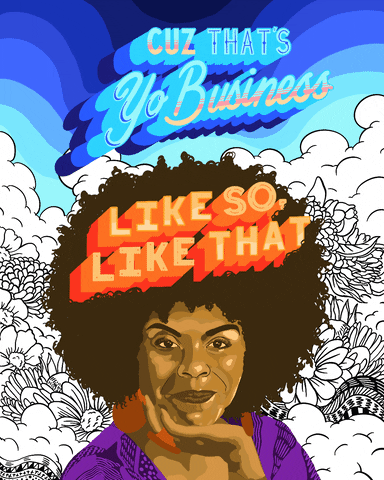 Add gems, feathers, glitter – go for it baby, live it up!!! We hung these up at our studio, and we poked a hole at the top of each side of the cardboard flame and tied monofilament to hang.
Other ideas for your plaster wrap hearts:
Cut hole at the bottom and insert a battery-candle to make a lantern.
Cut in half length wise to make two halves and hang on the wall that way.
Cut out a hole in the center to make a shadow box.
Decoupage pictures instead of painting.
Use a thick paint pen to write a poem or phrase.
Apply gesso to make the surface super smooth.
Cut a sideways H in the center to make little doors that can be folded open.
Rather than use a paper lantern, crumple up newspaper and shape into a heart.
I'm really proud of this project, it's soo fun and comes out so great!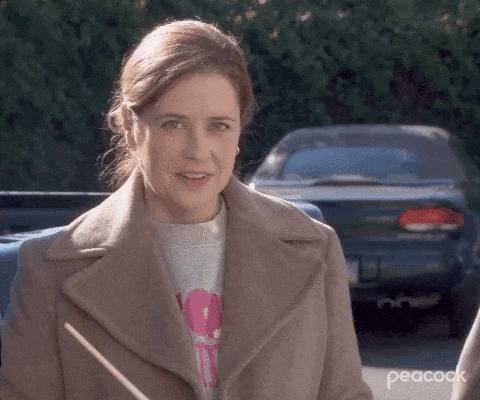 Thanks for checking out my tutorial about plaster wrap hearts! Let me know if you make them! I'd love to see! Follow me on TikTok to see my everyday crafting adventures!