Here are five ways to prep for your taxes, especially if you are self-employed like me. Last year forced all of us to pivot, evolve, whatever you want to call it, and it's reflected in our finances. Now it's time to finally close out 2020 via our taxes!
I already started working on mine!
I would like to share how proud I'm about how far I've come with managing my own money and believe it or not, that starts with taxes! Every year I go to TurboTax to file because they make it easy for me to follow the process and get help along the way. If I come across something I don't understand or If I need specific tax advice, I reach out to their bilingual TurboTax Live experts, always there to help! PLUS they are the #1 best-selling tax preparation software to file taxes online and that gives me so much confidence.
Because I've filed with them in previous years, I simply login and it pulls up all my info, which saves a lot of time. The beauty is that you get the best of both worlds, it combines the on-demand help of a credentialed tax expert and the power of technology to offer a smart and personalized experience. The fact that I don't need to leave my house to get the help I need is really priceless! I can connect via one-way video with a tax expert to go over my return line by line (if I want to) and that adds extra confidence that my taxes are done right.
If you feel you just want to hand off your tax paperwork to an expert and don't worry about anything, well TurboTax also thought about that! NEW this year, they offer TurboTax Live Full-Service where they match you with a dedicated tax expert that will review all your tax forms, prepare and even file your return. Check it out! (providing you with full visibility before they file for you) .
Here are tips, based on what I learned from working with TurboTax!
Organize your information
Clear that workstation. Silence your social media notifications. Close the door to your room or find a quiet place. Find relaxing music to stream so you can concentrate. Allow yourself to take your time and review your paperwork in detail, don't rush. This is always my plan because I don't want to be stressed, I like to utilize the unlimited tax advice and year-round services from their TurboTax Live product to get the job done and be confident that my taxes are done right.
File early!
Waiting until the last day USED to be our game plan here at La Casa Murillo, but we changed that over recent years. You never know what is coming around the corner that will require your most recent tax forms. Give yourself peace of mind and get the job done early. Plus, if you are expecting to receive a tax refund, the sooner you file the sooner you will get that money in your pocket!
Just go to turbotax.com and get started. You can do it from your laptop, smartphone or tablet. First, you create your account for free, and then answer simple questions about your life like "do you have kids?" "do you own a home" and then your answers get put into the right tax forms. You can upload your documents like W2 or 1099 forms and the software does all the calculations for you.
TurboTax searches through 350 deductions, and it has a 100% Accurate Calculations Guarantee or they will pay any IRS penalties.
Educate yourself.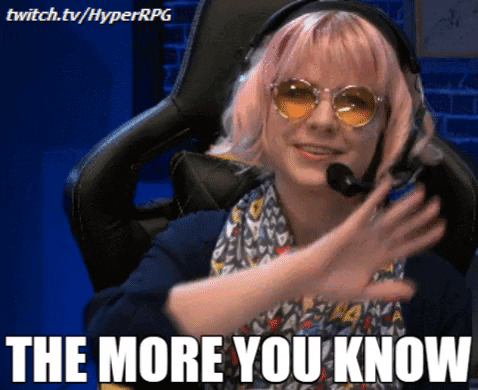 If you are looking for relevant information, tax tips and tricks, please don't forget to check their bilingual blog that covers important topics such as self-employment income, investments, deductions, stimulus checks and Coronavirus relief programs.
Ask questions!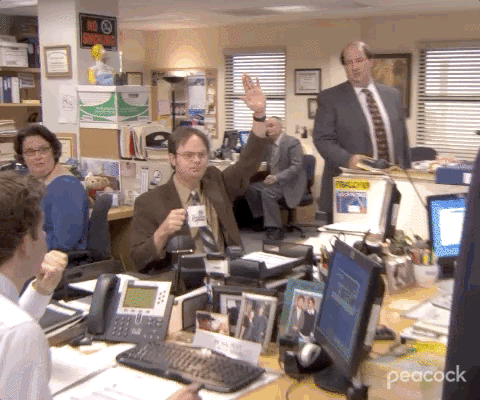 After you feel you have gotten all the info you need, it is OK to keep asking questions! That's why you have unlimited tax advice from their tax experts (year-round!). Get straight answers to your burning questions.
If you are a working artist and have a stack of 1099 forms (now 1099 NEC) and are feeling a bit confused, don't be shy – TurboTax Live experts are there to help plus they don't see you over the video, it is a one-way video so you can be in your PJ's if you want or enjoying a glass of wine after a long day!
Review and strategize for the coming year.
Take time to go over your taxes and the numbers. See how you can level up your sales strategy to earn more, or simple things like tracking mileage on your business vehicle.
Thank you so much for reading my post about 5 Ways to Prep for Your Taxes!