Here are 5 tips to create the ideal crafting space! Crafting isn't just a way to express yourself or make some money on the side. It has real benefits for our health, but you knew that already!
For instance, studies have shown that participating in things like crochet, painting, beading, even ceramics should relieve stress, improve coordination, and expand your creative thinking. Ever since its discovery in the 1940s, art therapy has been an increasingly popular industry — and crafting can definitely be therapeutic for many people.
But to reap all of the benefits that crafting can offer, you should create a functional craft room in your home. With the following tips, you can create a space that is functional and sparks creativity. Most importantly, it will allow you to focus! I'm currently about to totally redo my craft room, it's been a minute since I organized and I ams o ready for new energy!
Before you start building or revamping your craft room, take time to think about what you want to accomplish in there. If you are crafting as a way to make money, you really want to keep it as organized as possible so you can be more efficient with your time and energy. Even if it is just for fun, it's good to have some kind of order. That way rather than digging through boxes for something you can quickly grab it and get on to expressing your creativity!
Check out a studio of my craft room here!
https://craftychica.com/2018/05/craft-room-tour/
1. A study work table
Having a large, well-built table is an essential element when you are into crafts. You need to have a table that can allow you to spread your materials comfortably. You should always be able to work efficiently, as a cramped table may tamper with your creativity or even your physical well-being. If you haven't considered a huge and sturdy table as part of your list of things to buy when you set up your craft room, you should start looking for one.
2. Space Requirements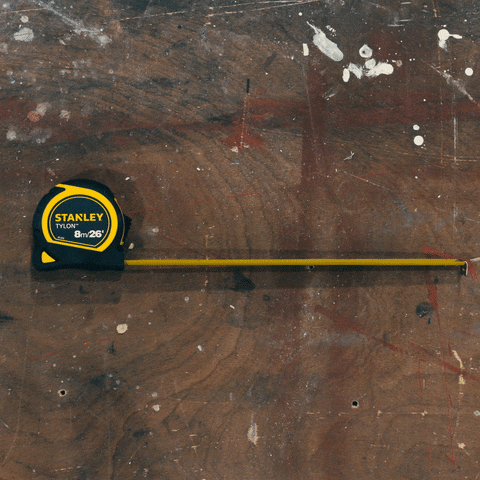 The type of space that you choose matters a lot. It will determine how you use your craft room. Have you thought of where you will store your supplies? Should you get storage boxes or install additional shelves? There are many things that you still need to think of as you go through your list. The type of space that you choose is important. It can make or break your hobby or a potentially lucrative business venture.
You should also think about how you can repurpose your furniture and storage boxes to increase your space. Comfort should always be the key focus when you are thinking of how to maximize your space. Limit what you add, as sometimes simplicity is the ideal way of starting your craft room.
3. Divide Your Work Space
Another great way that you can consider improving your space limitations is by driving your craft room into different sections. If you need to have a computer and printing station, make sure that you designate an area where your digital needs will be met. You should also have different stations set up to ensure that your work remains organized. For instance, have a separate workstation for your crafts and another one for the gift wrapping.
4. Install Windows
If you are among 75% of Americans who have installed air conditioning in your home, you should consider installing windows to keep your craft room well ventilated. This should also give you a natural source of light should you wish to take pictures of your work. If you can afford to splurge on your windows, get large ones. They are ideal for maximizing the light source in your craft room.
5. Don't Forget the Entertainment
Did you know that P2P file-sharing first became popular when Napster was invented in 1999? Fortunately, there are easier ways to access music nowadays. When you are creating your ideal craft room, you should think about adding some speakers to your room. Playing music while you work on your crafts can help to improve your brain and get your creative juices going. If you are feeling stuck on a project that you are working on, you can just plug in your favorite jams to help you relax and unlock new ideas.
If you are a lover of crafts, you should consider organizing your craft room. If you don't have a designated craft room, this should be the best time to think of having one. Having a well-organized area to finish your craft projects should motivate you to complete the projects that you have already started.
You should consider dedicated workspaces to help improve the efficiency of your work ethic. Adding a touch of music while you work should also help you to work better in a relaxed mood.
Happy crafting!
I hope you enjoyed these 5 Tips to Create the Ideal Crafting Space!