By Kelsi Nymon of Más Corazón Mercado, special for CraftyChica.com
This season, show your appreciation for strangers and loved ones around by performing random acts of kindness and love. Random Acts of Kindness Day was February 17th, but why not keep the love going all year long?
To help inspire you, I've pulled a list together that you can get started!
Random acts of kindness all year long
If you use one of the suggestions below, or if you think of another creative way to spread love and kindness that you want to share with others, tag @ CraftyChica in your Instagram stories so we can all see how you're spreading the message out in the world!
When you're out hiking, bring an extra trash bag with you and collect litter you may find along the way.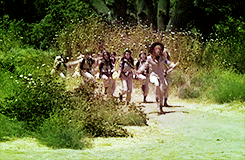 Or, if you're willing to brave a chilly beach, comb a stretch of sand for litter and correctly dispose of the garbage you find!
Volunteer your time!
Nowadays, there is nothing more precious and valuable than our time. Why not sign up to do something selfless like volunteering? You can check out a local animal shelter, or a women's shelter or a local community center. Keep in mind, you more than likely will not be able to walk in and immediately be put to work. You can probably expect a little bit of an application or screening process. But it will be well worth it and you'll gain incredible memories knowing you made a difference!
Pay for a stranger's coffee in line behind you!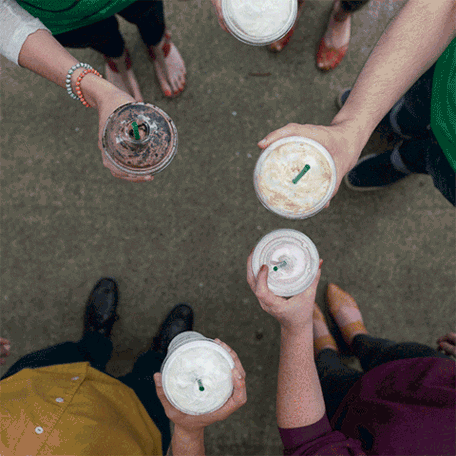 Pro tip: ask your barista how best to approach this as this can sometimes create chaos for them at the register. Inside secret: if you're at a coffee shop like Starbucks, it's easier on the baristas if you buy a $5-$10 gift card, and then tell them that you'd like to use it to cover the guest who's behind you in line!
Show appreciation to your local front line workers!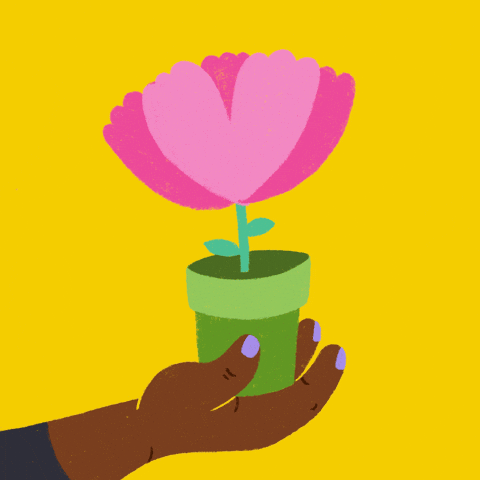 Front line workers have been through a lot these past two years. Why not show them how much you appreciate all the work they do? Whether it's for a postal worker, food service worker, or even healthcare workers! Gift certificates, flowers, or simply a well written thank-you card can go a long way!
Build a "little free library" box in your yard.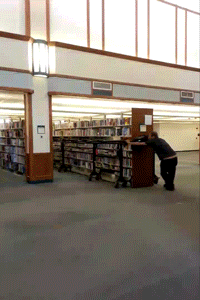 Put books in it, they can range from children's books if you know there are little ones nearby, to historical nonfiction, romance novels or even activity! It'll be a fun and unique way to get to know your neighbors, and make sure to invite them to donate their books too!
Bake for a loved one that you don't get to visit with all that often.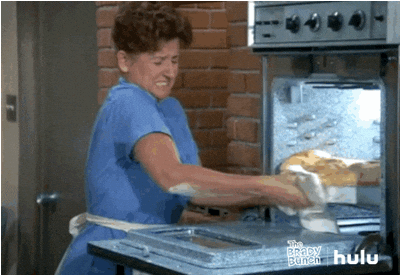 Even though this suggestion is not quite "random" it's still a really lovely surprise and gift. Especially since it seems easier than ever to lose touch with someone. Baking not only demonstrates thoughtfulness because it's handmade but also expresses loving intentions, leaving that person feeling extra special and valued by you!
Write out positive affirmations on separate handmade, decorated cards.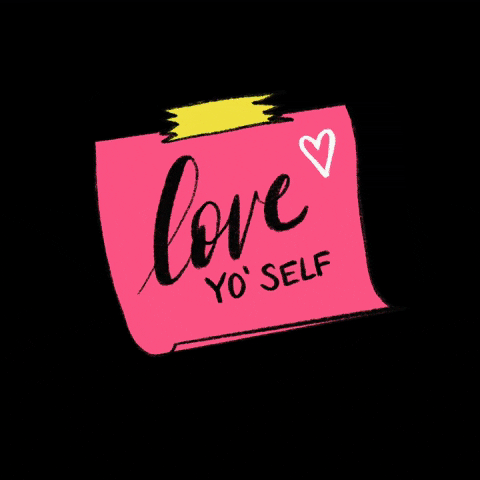 Then, head to a local bookstore, shopping mall, or a cafe and leave them in public places for people to find and brighten their day! Pro-tip: if you're doing this at a local business, make sure to ask permission first! Also, try not to leave them in a place where it can be misconstrued as litter or garbage!
Show support for your favorite creators!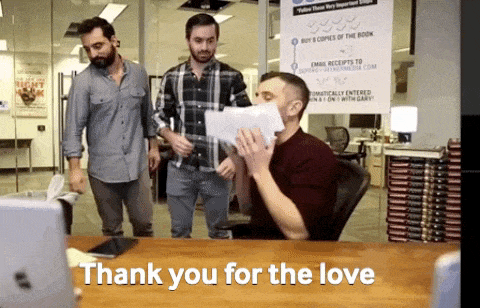 If you're like me and your approach to social media is that of a "casual observer", maybe it's time to break out of your shell and share with your favorite creators how much you love their content and why! Even a simple sharing to your story detailing why you enjoy their content goes miles! Creators, bloggers, and artists spend so much time making their content, and sometimes a little positive reinforcement can really go a long way making their day!
Donate important items instead of hanging on to them!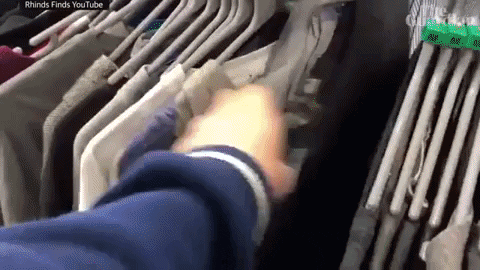 Have an old laptop collecting dust? What about that bra that doesn't quite fit anymore? Still hanging on to clothes you don't wear but in good condition? Great news! There are places that will take all of this. Find a local organization that can wipe your laptop for you and also donate it to teens or adults who could put it to better use than in your closet. Did you also know that among unhoused women bras are one of the most desirable objects? And there's an orgaization to help you donate and will deliver to them! Check out https://isupportthegirls.org/, they accept donations of bras and menstrual supplies!
The moral of the story here is don't be afraid to go out there and meet new people, make new friends and share the love! As my mom always says, we have to leave people and places better than how we found them. And that includes putting a few smiles on people's faces and making their day!
I hope you loved these random acts of kindness all year long!
Kelsi Nymon is a part-time crafter, jewelry maker, book reader, and a full-time loud laugher. Mexican-American and raised in Seattle, WA, she now calls the greater Phoenix, AZ area home. You can find her hanging out on Instagram @mascorazonmercado!
Related articles!