This DIY bead stash charm bracelet is what happens when I attempt to "edit down" my craft supplies. You know: Condense, get rid of what is not needed anymore?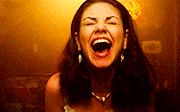 Oh, that was such a good laugh!
Here's how it went down – I pulled everything out and then not only decided to KEEP these items, but I stopped my organizing to make little concha charms. Then to make jewelry. Yup, I made a plan in that moment to put as many excess supplies together to make a fabulous charm bracelet. I ended up making three. I stopped only because I ran out of chain. But they did come out pretty dang fabulous!
Here is the video tutorial I made for you to follow along.
Assess your stash
Before you begin, pull out your stash and see what you have. See if you can find some kind of theme – whether it be color or topic. I had a little bit of everything – which included a lot of brights. I pulled out my polymer clay and make this a rainbow concha charm bracelet. I'll have a video soon on making the clay conchas.
I also used small wood pieces to serve as a backdrop to the conchas. Look closely to see I also made little flaming hearts! and there is even little resin pieces too! I made the conchas and put them in the oven. Then painted the wood and added a water-based sealer.
Position all the elements
Lay out the chain and then the bigger charms, the focal points. Make sure they are evenly spaced. Then add in the next larger sized pieces. Keep going. Eventually you'll have links with nothing to put…so….
Make filler pieces!
As a way to make the bracelet cohesive, I used seed beads to make little dangles. They are small, you may not even notice them, but they help fill out the theme, the colors are carried through and they add fun texture. I used eye pins and round nose pliers to create the loops on each end, then added another tiny charm at the bottom.
When it comes to beading like this – and making a charm bracelets, make sure to use jump rings rather than just connecting the charm to the the bracelet link. It more professional and has less chance of snagging or falling off. Also, sometimes the chain links are too big to fit through the loop you created on the dangles.
Get in there with two pairs of the pliers and open the jump ring front and back, slide through the loop you created on the dangle, then attach it to a link on the chain. Using the two pairs of needle nose pliers, close the jump ring by carefully moving the ends back to front (opposite of when you opened it).
Add the filler pieces as needed.
Use different textures!
This is my favorite part! I had a stack of charms with offbeat (pastel) colors. They'd been in my stash for years and I didn't want to ditch them. This was such a great way to use them up. Again, even if the colors are different the sparkle and design will make everything mesh together!
Finish your bracelet!
Once every link has a charm, go through and double check that they are all securely attached. Set out your bracelet, close the clasp and take a picture of all the pieces outward. This can help you see the final symmetry. Taking a picture of your art is such a great way to find and fix anything wonky, trust me! After that, try it on to see how it feels. Is there anything you need to add or remove or rearrange?
I LOVE this one! I used all red, green, black and yellow components. I had one more clay charm left from the other bracelet and it worked nicely. The pearl baubles are from an old broken necklace I saved. Wow. Thank goodness I recused it, right?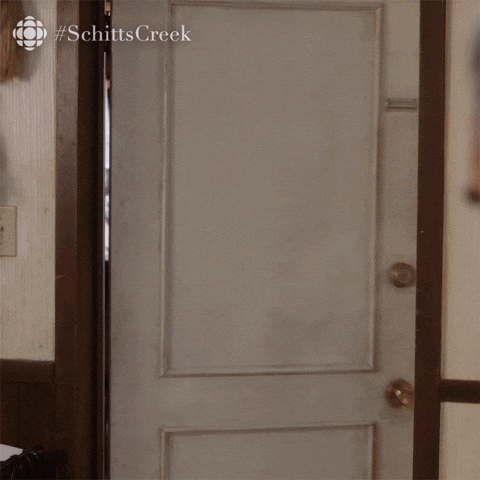 Okay, here is the third charm bracelet I made. I had a baggie of random felt beads and a couple leather tassels. Even though this one is very unmatchy-matchy, I made a unified set of dangles to repeat throughout the bracelet to tie it all together.
Here are some other ideas:
Bangle Charm Bracelet
A charm bracelet made from cut up gift cards!
Thanks for checking out my tutorial, let me know if you make one of these charm bracelets!
GUESS WHAT??? My new book, The Crafty Chica Creates, is now available for pre-order!