Let's make these DIY Mickey Ears. This The Little Mermaid craft is perfect for summer creativity!
This is a project from years back, but I'm refreshing it in honor of the new The Little Mermaid movie, starring Halle Bailey and Melissa McCarthy!
It's too good, I loved the live action version and knew I wanted to share this DIY Mickey Ears tutorial with all of you. Special thanks to my friend, Meghan for creating this lovely The Little Mermaid craft for us!
You can wear these to the movie, or to a Disney trip like Disneyland or Disney World, or throw your own The Little Mermaid themed party!
The classic storyline, musical numbers and loveable characters are high-ranking of course, but you know what I love best about The Little Mermaid? The color combo of RED, TEAL, and PURPLE! And there are plenty to be found in the move, as well as this project.
So let's get started on this DIY Mickey Ears project, it a super easy craft you'll love!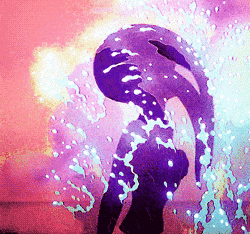 NOTE: You can repurpose a set of your own Mickey ears if you don't want to start from scratch. For the supplies below, check out the craft or fabric store or even the dollar store, like Dollar Tree.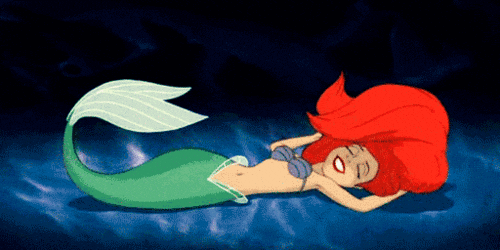 Supplies for this The Little Mermaid craft
Plain headband
Two round box lids for the ear shapes (found at the craft store)
Hot glue gun, glue sticks, and white craft glue
Fabric piece for the backs of the ear pieces
Pictures of Ariel (either version, your choice!), printed on heavyweight glossy paper
Teal glitter
Teal yarn
Embellishments
Fork
Seashells or starfish
Ruffled red satin ribbon and bow
Directions for this DIY project
A great way to start is to work on a clean table top and all your supplies nearby. It makes for easier crafting!
Start at one end of the headband and wrap the teal yarn all the way around and around until you reach the end of the headband. Use scissors to snip the year. Glue down the ends.
Paint the box tops with teal paint. Find the center of your headband. Hot glue the box pieces to the top of the headband so they are evenly placed. Use clips to hold them in place while the glue dries/cools.
Coat the insides of the box lids with white craft glue and pour on the glitter. You can also use glitter foam as a substitute. Shake away excess and let dry.
Hot glue the sea shell and embellishments in the lids.
Put a line of hot glue around the back of each lid and press on the red ribbon. You can use white felt to cover the back of each lid (or another color!)
Hot glue the seashell/starfish, the bow and picture. Use a metal adhesive and clothespins (to hold it in place) to affix the fork.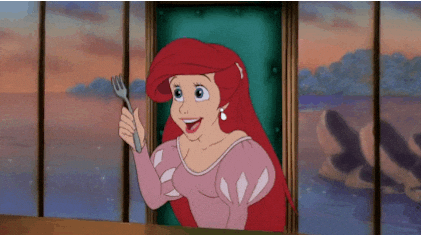 Mix and match the embellishments, just stay with the teal, red, and purple color combo and you can't go wrong with these sets of ears!
And there you have it! A super cool set of Mickey Mouse ears inspired by The Little Mermaid!
Helpful tip: Before you wear it, go through and make sure everything is securely fastened.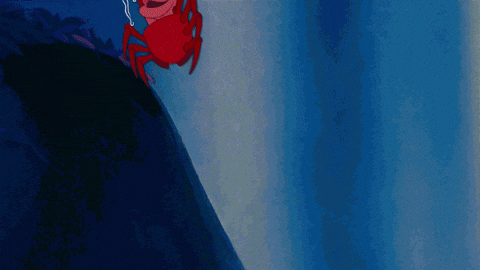 My favorite is anything with Sebastian, lol! I loved him so much I wanted to name our son after him, but my husband was like…NO.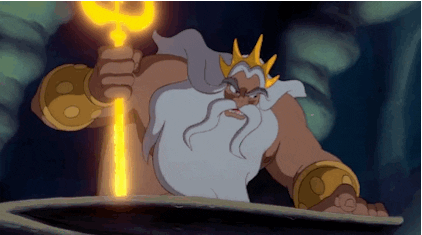 ​Another creative way –
There are so many different ways to do this! Use sequin fabric, a glitter sheet of cardstock instead of craft paint, silk flowers. It's so much fun to come up with your own creations! You can wear these Ariel ears to theme parks, to your next Disney vacation or just for the heck of it.
Instead of a photo of Ariel, use a small figure of her! Even if this is your first time crafting, I know you can make this project! After this you'll want to make even more of your own DIY Disney Mickey ears, that's the fun part!
More Disney crafts:
Beauty and the Beast DIY Mickey Ears
Are you planning on seeing the movie? Let me know what you think!
View this post on Instagram