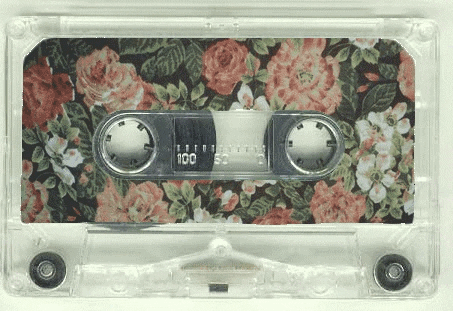 This Crafty Chica Spotify playlist is something I've wanted to compile for months! I finally sat down recently and put it together. I needed a playlist for Mucho Más Art Studio, and for when I'm crafting at home and don't want any interruptions.
I curated the songs from my own favorites, as well as some from Maya, Patrick's and other friends. Right now, it's about five hours long and I keep adding to it!
This is a playlist you can listen to with family and friends or at work, or for a party or crafting session, it's very well-rounded and super fun!
TRIVIA: Did you know before I started my Crafty Chica brand, I used to manage bands, and even act as road manager and tour manager? That was long before I was married, I lived it up because I love music so much. I loved promoting bands and seeing them work their magic on stage!
Maybe i'm not about that life anymore, but I am still about the music!