This beginner clay workshop was so fun, and definitely a lesson in teaching for me! I've been working in ceramics for several years now and while I've taught many painting classes, I finally taught my first clay workshop this weekend! I bet you are thinking, "What's the big deal?" Well, wet clay can be very moody. Pair that with guiding 18 people to create artistic magic and anxiety will make an entrance.
Overall, the class went great, this is what we made – halfway, at least.
We cut the clay and created them, then after they're dry, I'll fire them to bisque. Then they can be painted. Here are my samples I made to show the students inspiration for their own creations.
I had two patterns for them to use and here are some of their hearts.
We had 18 participants, so I wasn't able to get all of them in the picture. Aren't they all gorgeous?
I'm used to teaching to 25-50 people at a time, but I didn't want to go that far with this class until I went through the process. Now I feel confident to teach a bigger class – or I will be after these are all fired.
Here's my supply list if you ever decide to teach a beginner clay workshop:
Canvas dropcloths for table covers (I bought mine at Lowe's for $10 each)
Clay!
Rolling pins
Slabs of clay rolled and cut, placed on cardboard backing, covered with plastic. We cut these the night before and placed them in plastic bins I bought at the dollar store. Make sure to seal it up tight!
Slip, dollar store paintbrushes, little cups to hold the slip, Dixie cup of water
Craft knife or even plastic knives
Drying racks
Patterns
Mini cookie cutters
Patterns
My (almost) claytastrophe
Want to know about my flub? I had a stack of 5×7 flashing pieces. As Patrick and I cut the rolled out the clay the night before, I placed a flashing piece under each slab before putting it in the bin. I would normally have them use cardboard, but I thought I'd be all smart and use up the flashing. It had been in my studio for years.
As the students created their hearts, the hard base gave them stability and made them easy to maneuver around as they added the cut and rolled embellishments on top.
One-by-one. they each completed their masterpiece and proudly, lovingly and ever so tenderly handed it to me for safe keeping. They said things like, "I love this so much! I'm so proud of this! This is so meaningful to me!"
On the outside, I cheered them on and let them know how their work was so impressive!
On the inside, I knew I made a huge boo-boo and their work might be at risk. I swore I would have a mental meltdown from stress!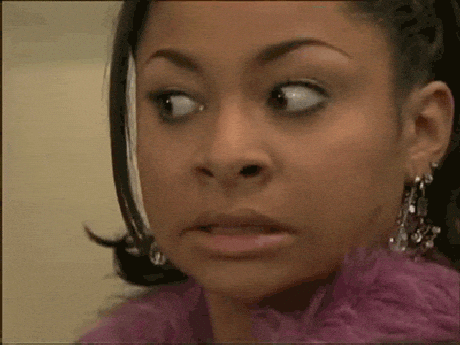 Why? Because the flashing is nonporous.
How in the world would I remove their clay pieces without damaging a detail? The clay was wet and sealed like a prom kiss to the shiny metal plate.
The last thing I wanted was to break all their hearts – literally!
I texted my friend Lisa from Duncan Ceramics (my ceramics guardian angel) and she quickly replied to inform me the flashing would act as a suction… as the clay dried it, would crack. Like that scene in Titanic when the ship's architect say "This boat is made of steel. I assure you, it will sink."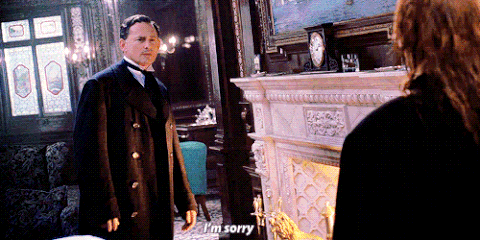 Her advice: Remove them from the metal flashing immediately!
Crap! I thought. How? Oh lawd. This would not be an easy feat. I whispered at least a gazillion Hail Marys because I would have to secretly (after everyone left) semi-manhandle each of these hearts to pry them up away from the flashing base and gingerly transfer them to the drying rack.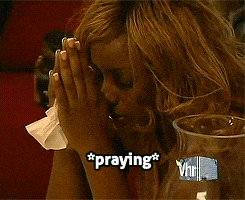 I cut a long piece of wire and strategically wrapped it around each hand and held down the flashing base, I went in like a surgeon and slid the wire underneath each clay heart from bottom to top to break the seal of the clay from the metal.
Then I chanted more prayers as I carefully peeled up the soft clay sculpture.
I only could remove half because the others were to too juicy to consider touching. I covered everything in plastic, left it all to tighten up overnight and returned today with high hopes.
GOOD NEWS!
The remaining hearts dried just enough to make them easy to remove from the flashing. As I type this, all the sacred hearts have been moved and are happily drying nice and slow under a layer of plastic. Not a single ripple of damage or alteration. It all worked out!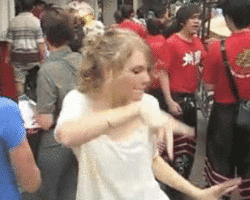 But…next comes the firing. They have to be BONE DRY otherwise they can explode and break every other piece in the kiln. See what I mean about me being excited to teach my first clay workshop? A lot is involved!
Are you still reading this? It's a crafty TMI blog post, I know. But I lost sleep over this drama and nearly chewed off half of my gel nails. Wish me luck for the firing process!
And that was my drama for the day! Thanks for checking out my post abut my beginner clay workshop!