I'm sharing Zicam® in my life as part of a sponsored series with Socialstars.
No matter how much you try to prevent it, eventually a cold will strike. Especially when you have a deadline and have seven items on your task list. Yup, welcome to my life! I can't afford to be sick for any longer than necessary. Therefore, I do everything I can to *get my better back*!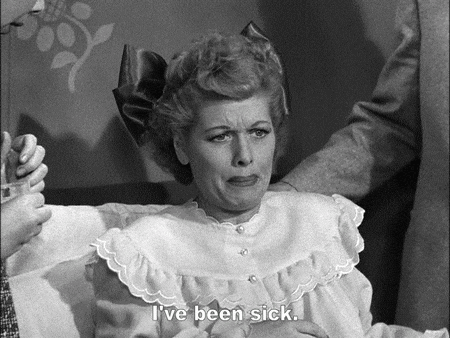 I do rest to heal, but sometimes I absolutely have to push through the sneezing and low energy to finish my assignments. Dealing with congestion is the worst. Regardless, I'm a warrior woman who doesn't stop until the last detail is delivered on time and I cross the finish line. Cold or no cold!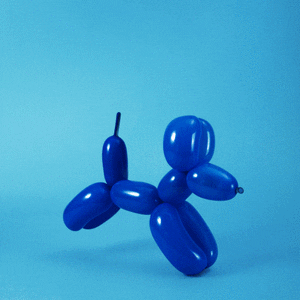 The good news is there are things that can help shorten a cold and ease up on the congestion. As you may know from my previous posts, I'm on Team Zicam. I do the Zicam® RapidMelts®  and the Zicam® Cold Remedy Nasal Swabs. I learned they actually have a product for congestion too – Zicam® Extreme Congestion.
I gave it a go! I like that it can be used with the other Zicam products, and they are affordable, safe, effective, and homeopathic.
How it works:
Remove the childproof cap and insert the bottle into your nostril. Give it one to two sprays. It lasts for 12 hours. That's it!
This is why it's so cool – it's a GEL. That means it won't runs out of your nose or down your throat. It sticks in place. It has aloe vera so it feels extra soothing. It's comforting because it's non-drowsy, gives quick relief of that icky nasal congestion and sinus pressure too.
The sooner you feel better, the sooner you can get back to living life. In my case, it's a very crafty life!
https://www.instagram.com/p/BfT8iyqgUO9/?taken-by=craftychica
Once you have all that down, it's about healing up. For me, once I get my deadline met, I collapse and chill.
Here are some of my favorite ways to bring comfort during a cold.
Wrap yourself in a fluffy comforter and a use a cold pillow, it just feels better.
Go for the tissues that have lotion so your nose won't get chapped or dry.
Load up on a TV series or movie marathon for entertainment.
Load up a mediation-friendly music playlist. The sounds will soothe your spirit.
Let yourself rest. Set your phone aside so you won't be tempted to check it every few minutes.
Ask a loved one or friend to make you some chicken soup, fizzy citrus soda, maybe some Jell-O.
Visit Zicam®.com to learn more about dosage directions. TIP: Check with your pharmacist or doctor before taking Zicam® products with other medications. I'm not on any medication at all, well, except daily vitamins! You can find these products at major food, drug and mass merchandise retailers, and they are for people 12 and older.
Thanks for reading! If you catch a cold this season, may it be short so you can get back to enjoying this time! Go get your 'better' back! Follow #ZicamCrowd to see other posts! 
Get well soon! 🙂