This DIY mason jar sleeves tutorial has been on my mind for a while. And then the other day I finished my book manuscript and had mucho energy to burn off. I had been sitting at my computer for days and days working on the final touches.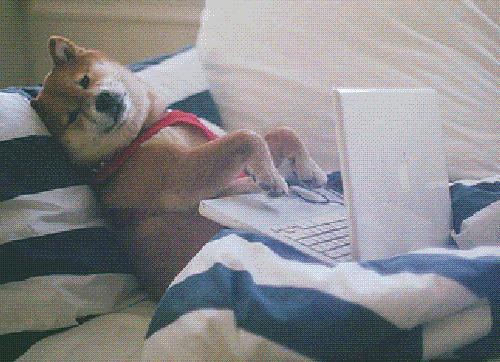 It felt great to step away and do something creative. Party time in the craft room!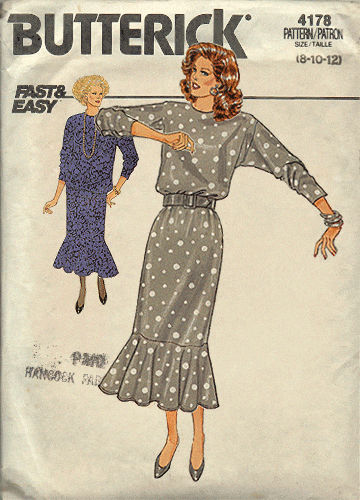 Making things is so therapeutic for me. Using my hands and juggling textures in my mind calms my anxiety. And it feels good to have a finished project, especially when it looks so cute!
I've seen mason jar sleeves in all variations, some have batting, some have Velcro, some are terrycloth. I decided to keep mine simple, two-layers of fabric. You can just slide them on and off as needed for washing.
Supplies for DIY Mason Jar Sleeves
Jars with drinking lids and straws
Fabric (pre-wash if brand new to removing sizing and shrinkage) – As far as the Loteria fabric, you can find it on Etsy, or try your local fabric store.
Pinking shears
Appliques
(DIY appliques: fabric image, Heat n Bond)
Measuring tape
Sewing machines, pins
Iron and ironing board
Directions:
For the 16-ounce jars, cut two pieces of fabric, 10-1/2″ wide by 3-1/4″ tall.
Use the pinking shears to cut the top and bottom.
Pin and sew short edges, the fabric should be inside out. Make sure to backstitch! Do this for both pieces. Make sure they fit over the jar, they should slide on easily, but be cozy, but not too snug. Not too loose.
RELATED: Going Soft: My Adventure With Zipper Pouches
Press the seams, this will make a lot of difference for the finished look!
Insert one sleeve inside the other, pin and use the zigzag stitch to sew the top and bottom. Or if you have a serger, use that. Keep in mind, it will be a little tricky because the sleeve is so small, but go slow, section by section. Trim all excess threads.
They may fray little if you machine wash them, so I'd handwash and set out to air dry. Here's my pile of sleeves.
I added appliques as well!

They came out so perfect, I love them! I made a dozen to sell in my Mucho Mas store here in Phoenix!
https://www.instagram.com/p/Bsdz4-GFq7Y/
Thanks for checking out my project – if you decide to make this, tag me so I can share it too!