Hello, zipper pouches – my new crafty obsession. After making and painting mucho ceramic pieces lately, I felt the urge to go soft. As in fabric. And batting.
I cleared everything from my life and pulled out my bins of scrap fabrics. My goal was to whip up a "few" zipper pouches! I yielded 12, only because I ran out of zippers. That is probably a good thing because I would have never stopped production. Sewing all night and all day.
Have you ever made zipper pouches? They are a cinch to put together, and a great use for small fabric swatches, trims and whatever else you have. I cut up fabric to create appliques, which I then stuffed with a pinch of batting. This added a boost of personality. I used pinking shears on the edges and a zigzag stitch.
Here a video tutorial from MADE Everyday to get you rolling!
Can we talk about these zippers? I L-O-V-E them. I found them in my stash from 2014 when Coats and Clark sent them to me. I loved them so much back then, I set them aside for a "special project" and completely forgot them. Can you relate?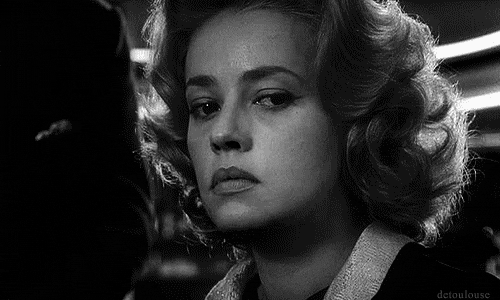 I feel so guilty it took me, gulp, four years to do something with them.
Look at how much color and contrast they add! I've been missing out on these for four years, now I can't even find them anymore. I think they are out of production.
The BEST sewing tip is to press your fabric along the way. Not only will your project look nice and polished, but it will help line up your sides if they are wrinkle free and the hems are nice and crisp.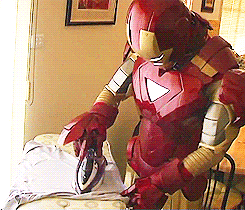 Look at my kamikaze ironing station. I literally just plopped my tabletop ironing board down to get started, usually, my space is much tidier. It's been a very creative season in my studio…
I became so obsessed at some points, I actually sewed a bunch of tiny scraps together to make 1/2 yard of fabric. Then I stopped myself. I went on a tangent!
SUPPLIES FOR ZIPPER POUCHES:
ZIPPER (7 or 9 inch is perfect for pouches)
Fabric: the width has to be the same as the zipper from one end to the other
2 pieces of fabric for the outer
2 pieces for the lining
Clips or pins
DIRECTIONS:
Take one piece of the lining fabric and set it face up.
Set the zipper, tab to the right, right side up so the edge lines up with the lining edge.
Place the outer fabric face down, make sure the edges line up with the other two.
Put the zipper foot on your machine.
Clip or pin the edges in place.
Start sewing just below the zipper pull, backstitch and sew all the way down.
Open the zipper below where you sewed and then go back and sew up from the top to where you sewed before.
Now place the second lining fabric face up.
Place the zipper piece you just sewed on top, this time with the zipper pull on the right.
Line up all the edges and sew. Repeat the process for the zipper pull.
Press all your seams.
Gather the two lining pieces together and the two outer pieces. Clip ir pin in the center edges to keep them lined up.
Open the zipper at least halfway.
Starting at the bottom third of the lining side, sew all the way around the pouch, stopping when you are ⅓ away from where you started sewing. Backstitch.
Carefully place your hand in and pull the outer lining through the hole and use a chopstick to poke out the corners, then do the same for the lining.
Pull the edges taut of the lining and sew along the bottom edge. Insert the lining inside the pouch.
Congrats! You are done!
I put these for sale at my Phoenix boutique, and there is more to come. I just bought two dozen more zippers and plan to make more pouches!
This is such a nifty project for a beginner sewer. Take it slow, relax and have fun. You'll do great, trust me!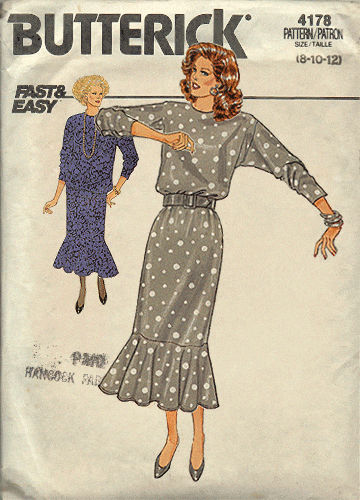 Speaking of zippers, here is a helpful infographic from Coats about choosing a zipper!