This article was sponsored by Massachusetts Mutual Life Insurance Company (MassMutual), Springfield, MA 01111-0001. www.massmutual.com All opinions are those of the author.
As adults, finances are always at the top of our to-do list. But how much do we invest in offering our kids good money tips? My parents were very hard workers, they always provided what was needed and more, yet us kids had no idea how. It's almost as if it were taboo to even ask. The last thing we wanted was to offend them!
As a mom, I approached the topic a bit differently. I often explained to my kids how much each bill cost and how much we have to bring in to cover. I wasn't trying to guilt them, but more so give them a visual to comprehend.
Turns out, that's actually a good idea according to actor, businessman, and best-selling author Hill Harper, spokesperson for Mass Mutual's FutureSmart program.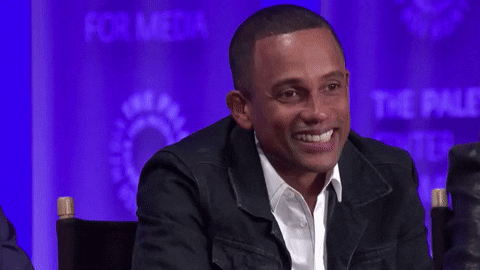 FutureSmart is a fantastic program all about teaching kids financial literacy. Not only through a web site and app, but also through large-scale arena events. This is the third year the event has been in Phoenix, and I'm so proud to have been asked back to cover it for CraftyChica.com!
Held at the Talking Stick Resort Arena in downtown Phoenix, more than 3,000 kids from all over the city arrived to listen to Hill give them ideas for saving and growing money. Even though this was my third year, I still learned more tips from Hill!
The interview!
My favorite part? A one-on-one interview with Hill! I asked him two questions:
Many parents live paycheck-to-paycheck. How can they teach their kids to have better money habits when they, as parents, are struggling?
His answer was to have transparency with your kids. Stop making money a taboo topic. Kids hear about the glamorous side of money through music, pop culture, ads, but the more we make it a mystery, the less success they have to really get a handle on finances. He suggests sitting down with your children and showing them what is coming in and the what needs to go out.
Needs vs. wants. Teach them the difference between what the family needs to spend money on – rent/mortgage, food, clothing – and then wants. New TV, fancy clothes, eating out. He says to show them three imanginary buckets. One for needs, one for wants and one for savings. Make them aware at a young age about what goes where and let them practice.
2. How can busy parents teach kids about giving back to the community?
He says start with what you are passionate about and go from there. By teaching kids acts of service, they'll learn money is not the only currency to give or receive. And most of all, if your kids see you setting and example, they are likely to follow.
FutureSmart event!
Once we finished up our interviews, we headed into the arena for the show/presentation!
Imagine sitting among thousands of excited kids – that's the energy Hill brought. He managed to find a way to school them about money, but not be boring. He offered easy-to-digest facts.
Avoiding 'lottery mindset.'
Hill asked a young girl from the audience to choose from a signed pair of Suns player Troy Daniels sneakers, a gift bag, or whatever was in Hill's back pocket. She chose the back pocket (it was empty!)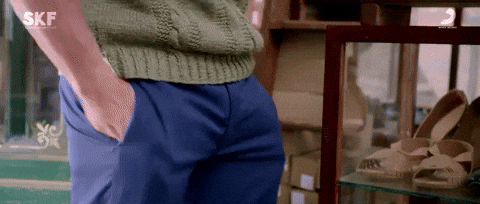 Hill explained this is called lottery mindset.
Rather than go for what we know is the smartest choice, we would rather take a chance & hope we win something bigger. He said this is not good thinking when it comes to finances. Get out of lottery mindset!
Use money as a tool for good.
He explained when used correctly, money is a tool to help you and your loved ones. You can save up cash to buy a computer or pay for school, but money as a tool used incorrectly can cause debt and lots of stress and headaches! 
Hill gave a hammer as an example. Used correctly, a hammer can build a house. But used incorrectly, like to polish a floor, it will damage it beyond repair. This is the same concept. Acquiring too much debt or make poor choices can set you back for years and prevent you from better opportunities.
SAVE!
The BEST thing you can do to help your kids is to train them to start saving early. If they can save 5% of everything, they'll have more than a million dollars by the time they head into their early 60s. That's not too bad at all!
2 million by 2020.
The goal of FutureSmart is to educate two million kids by 2020, therefore they are taking this event all over the country. Currently it goes to five to seven cities, all hosted by Hill Harper. Can you imagine? He is a star on ABC's The Good Doctor, plus tours as a speaker, authors books and still makes time for these events. That's dedication!
Check out the Mass Mutual FutureSmart site – to learn more about the program. They even have a financial literacy quiz you can take so you know what you are talking about…I so needed this quiz!
Thanks for reading!