This IKEA FÖRHÖJA Kitchen Cart Makeover came about when we were setting up our store in Phoenix. As shop owners, we knew the smartest way to display our goods was to paint the displays artfully as well!
That's where IKEA comes in, right?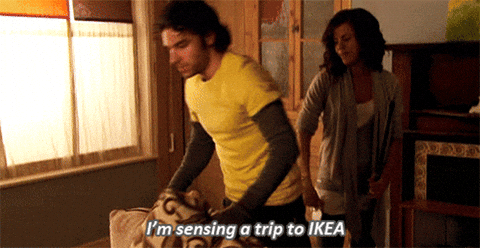 Real quick though – how do you even pronounce "FÖRHÖJA?"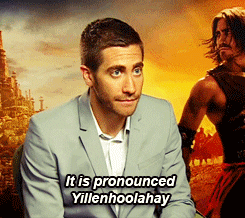 From a dining table to TV trays, we've added a DIY touch to everything possible. I bought this kitchen cart and knew it offered a wealth of crafty opportunities!
I love how it turned out! But you know what? I had a little bit of a craftastrophe in the process. I'll get to that in a bit.
To start, this is the cart I bought. Super sturdy and stylish. Lightly sand it because it comes with a light finish and you don't want that to be a resist to your art mediums. I used craft paint, resin, spray paint, etc.
Once it's sanded, go ahead and add a primer. This will create an even base and help your colors shine vibrantly!
Turn the cart upside on a table (preferably outside) and spray paint the bottom and the legs whatever color you want. I went with orange!
Now move on to the drawers!
While the legs are drying (give them at least two coats!), decide what you want to do with the drawers. I painted them and then tried to coat them with glittered-infused resin, but I didn't like how it looked. So I added more glitter – loose this time – and I also added candy sprinkles, and milagros. LOL.
Mix it together so the resin covers it all.
But you know what? These drawers came out pretty epic!
Next, base coat the top with three layers of paint. And paint your designs!

Start with white. Let dry.


Fill with base colors of your designs.


Then add sharing and accents.


Mix two-part resin, let it set for 10 minutes for all the gas bubbles to pop, then apply. Use a straw to remove bubbles. You can also use a micro torch!


Done!


I love how it turned out!


It fits beautifully in our store!
RELATED: 15 Easy Resin Projects
PIN IT!
Love & light,