These Green Tea Paletas are the perfect summer refresher! They are light, cooling, and will give you that green tea buzz! But, I have a special trick to making these!
I made these as a contributor to #PaletaWeek! Every year, Lola's Cocina organizes an EPIC Paleta Week blog tour of food bloggers and chefs to come up with new and creative paleta ideas. This is my first this year, I'll have another one in a couple days!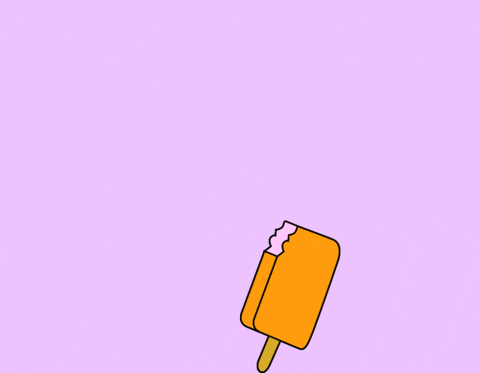 I didn't use a tea bag or even loose tea for these Green Tea Paletas. I used MyTeaDrops – have you heard of these? This isn't a sponsored post, by the way, it's just me showing a short cut! I first discovered MyTeaDrop a couple of months ago when my friend Eliana came to visit. She brought a box to share for the week, and I came down sick.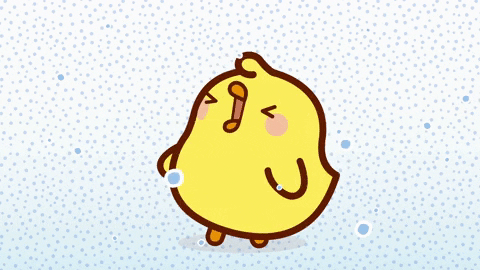 Every day she made me a hot cup of tea using these!
They are compressed tea shapes that dissolve in hot water and are completely consumable. No tea bag, no string. They dissolve!
SUPPLIES for Green Tea Paletas!
Green tea – if you don't use MyTeaDrops, you can use tea bags, loose tea, or just buy a large cup of green tea from your local drink shop.
Molds. I love these because they are easy to pop out!
Sugar if you love sweet
I wish I had added mint leaves. I'm going to do that next time! And you don't have to stick with just green tea, there is a sampler pack from MyTeaDrops and it comes with Citrus Ginger, Matcha, Sweet Peppermint, and Rose Earl Grey.
That's it!
Okay, let's make our paletas!
Prepare hot water and steep your tea.
Let your tea cool to room temperature, then pour into the molds and freeze for several hours.
After they are frozen, remove from the molds. Alrighty, time to test them out. My son, DeAngelo came to hang out with me today and I had him be my taste tester. He had so many emotions, I put all of them here for you to see!
At first, he was like, "Green Tea Paleta? Wha??" Then he goes, "Okay, I'll give it a try!" The taste test, then – "DEAR LORD! THIS IS SOOO REFRESHING!!"
Yes, I coached him, lol! My family is so dramatic! LOL!
Thanks for checking out my Green Tea Paleta idea! I know there must be other tutorials out there, feel free to adapt and change it to your liking!
And visit #PaletaWeek on Instagram to see all the other delicious ideas from other bloggers!
Don't forget to Visit Lola's Cocina and show her some love, she organized Paleta Week!
More paleta power here!