Tis the season for frosty, icy treats that melt in your mouth! How about 25 paleta ideas for you to choose from? Lola from Lola's Cocina recently sent out a call to bloggers to post their favorite paleta recipe and called it #PaletaWeek2018.
Well, you know I was excited. So thrilled that I not only made a paleta to contribute to the festivities but I also created the round-up of all the other ideas from others in the group – they are all so fabulous! Please go through and visit all these wonderful blogs, you will be so inspired – and refreshed, I promise!
So, suit up, sit back and get inspired to chill out in a tasty way!
Click on the titles to go to the recipe link!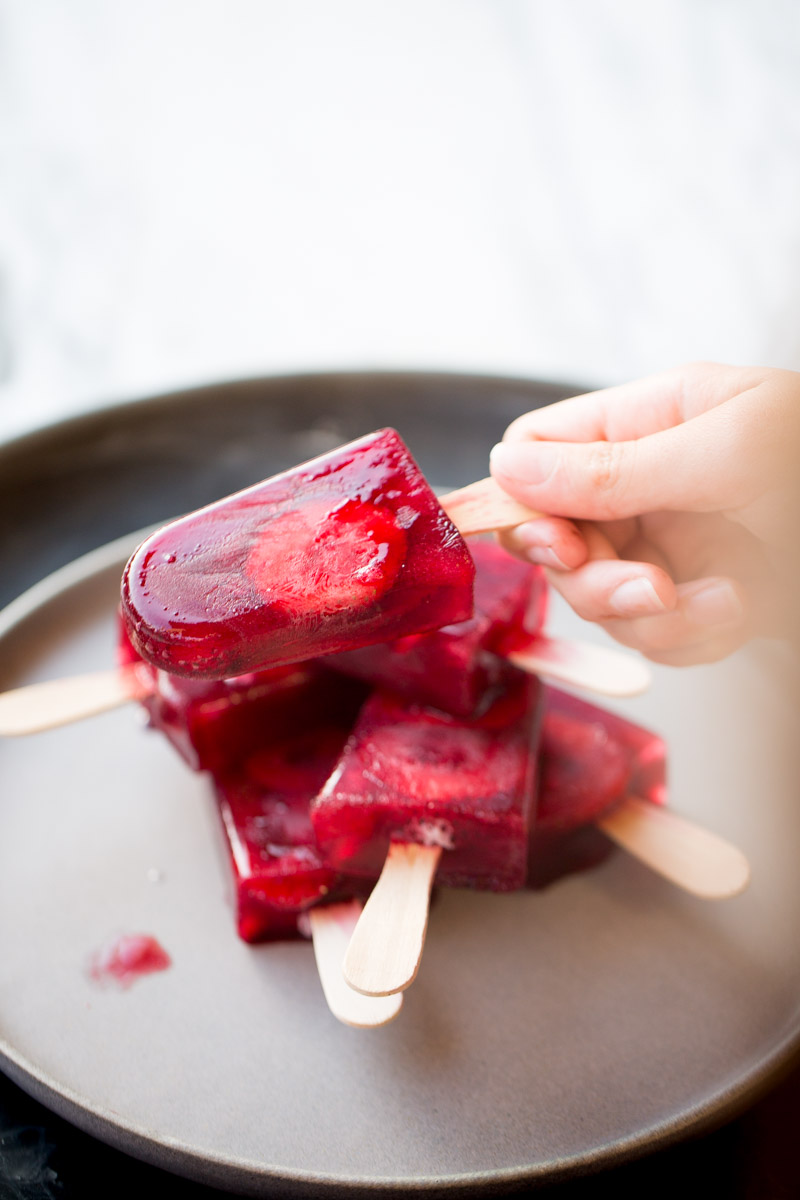 https://www.instagram.com/p/BkakRqqnRxg/?taken-by=sweetsbybelen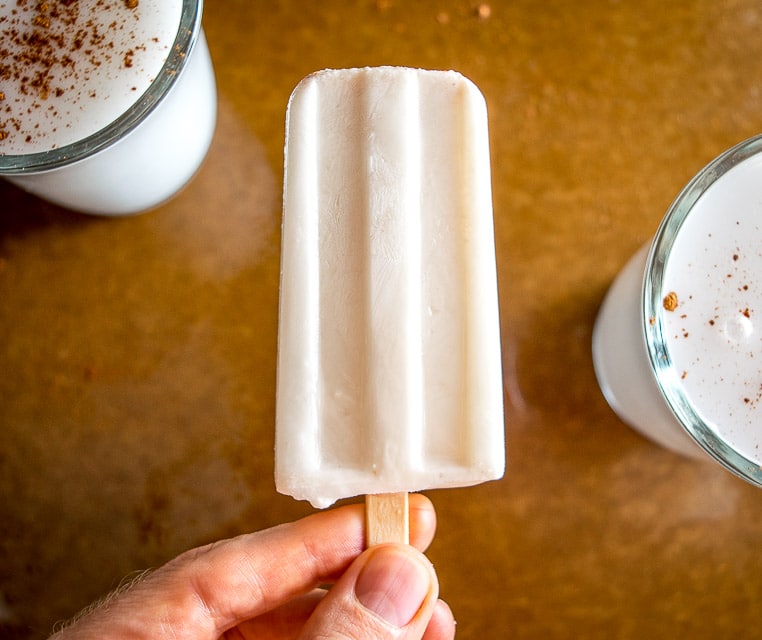 https://www.instagram.com/p/Bkak1CElpDQ/?taken-by=eliceolara
Bonus recipes!
And if you love pan dulce conchas, check out all my crafty ideas!