In celebration of Mother's Day we thought it only fitting to celebrate the best Latina moms on television. As Latinas were raised watching telenovelas with our moms and abuelas and maybe even our tias. I recall going to visit my tia and if it was after dinner, she'd be relaxing watching some novela on television. Such wonderful memories. I hope you are able to reach out to your mamita on Sunday, if not in person but over the phone or even in prayer. Happy Mother's Day!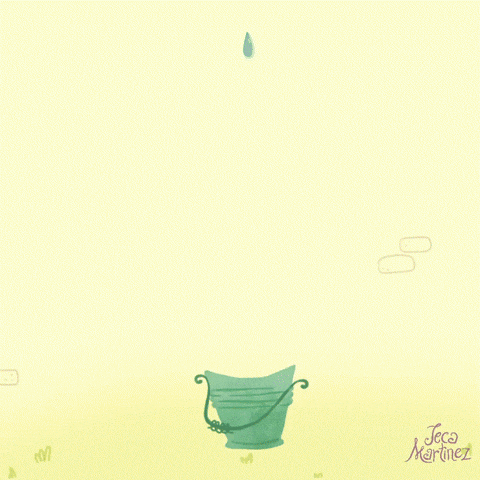 Monday Night Mami
Have you caught The Baker and The Beauty on ABC? I absolutely LOVE the show! If you have not seen it yet, it's one to watch. An exceptional Latin-American cast with a fantastic storyline and not to mention la mama de la familia Garcia, Lisa Vidal is fabulous!
One of my favorite things about the show is that they incorporate so much Spanish in the script. The scenes with Lisa Vidal and Carlos Gomez spark so much energy and fire! I just love them!
Two Moms At a Time
EGOT winner and an absolute icon Rita Moreno is everyone's favorite máma! Her career has spanned over 70 years most notably for her role in West Side Story and now younger generations are getting to know her greatness the revival of One Day at a Time, formerly of Netflix on Pop channel. And yes, she's just as lively as ever! Rita is like no other and that's why we adore her!
Justina Machado is Rita's daughter Penelope Alvarez, on One Day at a Time. Not only do we get to see the amazing Rita Moreno be mother and grandmother, we see Justina mother her two teenage children as a single mom. Portraying an Army veteran and nurse, she's always got a smile on her face when times get tough. These two Latin moms make One Day at a Time the show that it is and it speaks to why a network picked it up after it was dropped by Netflix.
Oh, Gloria! 
Sofia Vergara is the epitome of a Latin mom on television. She's Gloria Delgado-Pritchett on the ABC comedy Modern Family.
This is the final season for Modern Family but I'm sure Sofia has some amazing things lined up. Sofia has provided some unforgettable moments of fun and laughter in television and big-screen films. Did you know she's also a producer and an entrepreneur?
La Rosa 
The ultimate Mexican flower, Veronica Castro played Rosa in the popular tv novela "Rosa Salvaje" back in 1984. Castro came back to her "roots" as the matriarch in Netflix's La Casa De Las Flores.
Have you seen it? It's pretty fantastic! I will say that I like it better in Spanish because some things just don't translate (or maybe it's the translator) so well to English. She's smug and ruthless when it comes to her three adult children and wayward husband.
Desperate Gabrielle!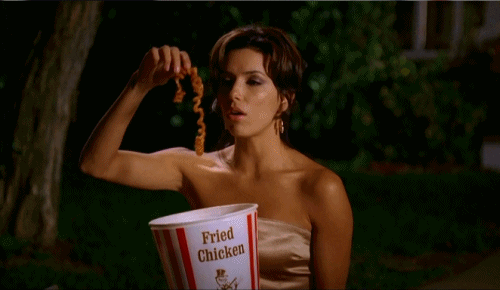 When Desperate Housewives debuted in 2004, the world fell in love with Texas native, Eva Longoria! Her role of Gabrielle showed a much-needed new perspective of a Latina mom.
Trading in chanclas for stilettos, Gabrielle solid was all about her fancy house and couture evening attire. And oh, yeah, she happened to be a mom too. Early in the series, Gabrielle wasn't exactly the most loving mom role model to her on-screen daughters, but as the years and storylines progressed, so did her character. We loved watching Gabrielle teach her kids about self-love and to have confidence!
Constant Constance
Constance Marie has blessed us with not one but three mom roles on the small screen (and of course the big screen in Selena!). We loved her on The George Lopez Show, she added the perfect amount of cariños, smarts, and attitude to keep the family on the up and up. When it comes to Latina moms on television, she is QUEEN!
And she made of laugh every week!
When that show ended, Constance came back strong as one of the leads in Switched at Birth where she played a recovering alcoholic single mom who's daughter was…well, you know! These days you can see her play another mom role, Alma, on the critically-acclaimed series, Undone on Amazon Prime Video. It is groundbreaking because it is the network's first animated series, and has just been renewed for a second season. Part mystery, part family drama it centers on a young Latina who recovers from a car accident with the ability to go and back and forth in time.
Who are your favorite Latina moms on television? Share in the comments!
Thanks!
Candy
CraftyChica.com contributor