The year is off and running. But what if you aren't? Do you need to reignite your creative spark? That's where I'm at these days. I think it's because I've kept my fire lit at maximum level for months and then when I really needed a bit of heat, the whole thing died out. Not even a sizzle.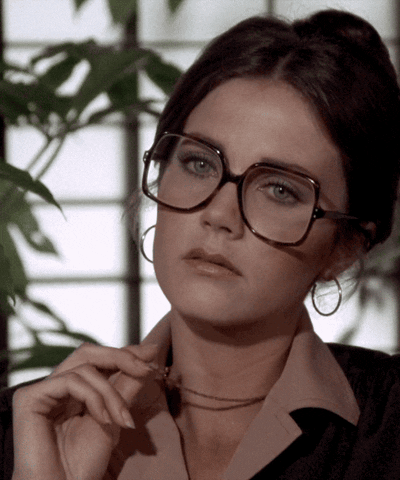 Okay, maybe not that dramatic, but pretty close.
This past week I had to pitch ideas for new Crafty Chica products to VIPS. One presentation went fabulous, another was… a fail. Well, not even a fail because I threw in the towel. I don't know what went wrong, no matter how hard I tried to come up with an amazing idea, no matter how many sketches, none of them had that wow factor. I wasn't giving up, I just didn't have the goods. I didn't what to do.
I decided I would rather turn in nothing than something that sucked. I usually don't talk like that, but that was the situation! 2 a.m. last Sunday, I typed through teary eyes of failure as I sent off an email to my project manager. I told her I had dozens of sketches but they were a hot mess of unworthiness. 
What added to this was walking through the craft convention and seeing everyone else's fabulous creations. My mind and confidence went off the rails in the wrong direction. I knew I had it in me, I just had to find it and FAST.
TRUTH TALK!
Seriously, I waited until the last hour of the entire show to find, confront, and apologize the project manager. As soon as our eyes met, I knew she understood. As a rockstar designer of many successful craft products herself, she told me she'd been there too. 
She gave me The Best Pep Talk Ever. She told me to relax and let myself soak up inspiration and then keep sketching and keep working. 
I now have two weeks to get my ish together!
And you know I will! 
The hardest part of the experience was facing her head on (and myself) and admitting defeat. It's part of life. Nothing is ever going to be perfect or flow just right every time, or exactly when you want it. You have to accept, learn, and grow. Try again. And again. and again. I learned it's about constant recalibrating, refreshing, and plowing forward, no matter how tough! No matter how many tears.
Once I owned up to the situation, a huge weight was lifted. My spirit felt lighter – and brighter. I chatted on the phone last night with my friend, Alexa, and came up with a list of brilliant ideas that I'm muy excited about. I'm not quite at 100% fire yet, but I finally feel the warmth of my creative spark, it's very close!  I'm aiming to wrap it all up this week!
What about you? How do you ignite your creative spark? Share a tip or even your story!
In the meantime, here are some of my personal tips to help you get rolling with your creativity!
Go deep clean something.
(Video by SLMissGlam) Yasssss! I spent almost two-hours cleaning off my makeup and jewelry countertop, it had been cluttered for months. I put on the Brain Food Spotify playlist and the entire time I tossed, sorted and organized, my mind chilled. The ideas started flowing in and I ran to my desk to jot them down, then I got back to work. By the end, my counter was sorted and I had a list of notes to work from. Maybe you can organize your craft supplies – that will serve double duty!
Related content: How to go from la chillona to la chingona after a fail
Sketch, doodle, or practice lettering for 15 minutes a day.
Find a blank book and spray the pages with some inks. Use gel pens to create drawings and write phrases that come to your mind. Make a list of the words that make you happy or things you want to do. Decorate your letters so they stand out. Just spend 15 minutes to get yourself warmed up. I received an iPad Pro for Christmas and have been drawing on it a little bit each day. This was one of my first attempts! Drawing sure clears your head! Even if it is just a ballpoint pen on a notepad – do it!
Make artist trading cards or mini-zines to give away.
Make a mini-zine, here is my tutorial! Grab some magazines, scissors, scrapbook paper and a glue stick and make mini-collages. Then you can pass them out. Give all an uplifting theme. I've always felt doing something for others will change the energy, it unclogs the channels!
Hang out with creative friends.
First off – make sure your company has a positive attitude. You don't want to sit and complain all night, you want to help each other become inspired. Inspired people can change the world! Take a class together, maybe a 'paint and wine' class. Follow along and your artful instincts will click into place. When I used to work in Fresno for a week out of each month, I would hang out with friends at a coffee shop and we all brought our journals and markers. We took turns doodling and drawing in each other's books. Sometimes we would just sit and talk about our favorite artists or techniques we want to try. This project is pretty cool, we doodled on mat frames!
Decorate something in your house.
Embellish a toss pillow or glue crystals all over your office supplies. Take all your unpaired earrings and turn them into a charm bracelet. Tackle something easy! Take a picture and share it!
Whatever you do, don't give up altogether. Keep the faith and keep working on something to keep you busy until that creative spark returns. it will, I promise!