I'm sharing Zicam® in my life as part of a sponsored series with Socialstars!
Do you need to shorten a cold? There's a way, I know first hand. I'm back from the craft convention, where among all the glitter and glue – there was also a lot of sneezing and sniffling. It seemed like every other person was battling a cold. The good thing was most people resisted giving hugs and shaking hands, they gave good warning, which was awesome.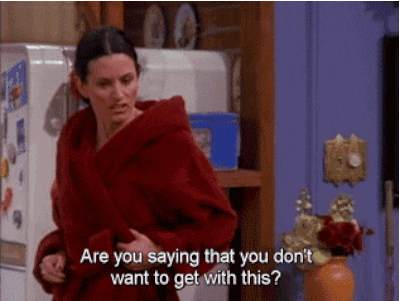 I do ERRRYTHANG I can to shorten a cold. Especially these days when my travel schedule is revving up with all kinds of cool events. From hosting movie screenings to giving keynotes to hosting workshops to hanging out with friends and family – there is a lot on deck.
Plus, I'm going full steam on drawing, sketching and planning new tutorials and illustrations (see the top picture!). But what happens when you can't avoid it? If you are like me, you fight it with all your will, so you can get back to crafting and doing the things you love!
My first and foremost suggestion is to stock up on your Zicam® Cold Remedy products. They are safe and effective, non-drowsy and non-habit forming. The packaging is super convenient and small so they are easy to take on the go. I'm very picky about taking anything. I have a clean bill of health from the doctor and aside from daily vitamins and the occasional pain reliever, I don't take anything. 
This is something I did before I even signed up for this campaign. My favorite is the Zicam® RapidMelts® . It comes in a mix of three flavors: Citrus (my fave); Cherry; and Lemon-Lime with Echinacea.
As soon as you feel it hit – the achiness, the tickle in your throat – pop one of these babies on your tongue and let it dissolve. Then do it again every three hours. Zicam® Cold Remedy products are a homeopathic formula, which is why I feel confident and comfortable using them.
Here are some other ways to fight a cold!
Sleep. Dial back on everything and let your body recharge.
Be positive. Think of yourself feeling better, imagine that while you are sleeping, your body is working like a machine to heal.
Drink lots of water. You are going to feel dehydrated, so replenish!
Let someone pamper you. Aska friend or family member to make some soup. It's not just about the soup – it's about the love that goes into the process!
Stock up on your Zicam®. For reals! You can find it at most grocery stores and anywhere where cold products are sold. I don't wait until I have the sniffles, I buy my Zicam® Citrus RapidMelts® ahead of time, so I have it at my fingertips when I need it.
Who doesn't want a cold shortening aid? You want to "get your better back™"  with exciting daily adventures! Here's what I have coming up – this is the ceramic heart workshop I'm teaching Saturday! See why I want to fight a cold? There's crafting to do!
https://www.instagram.com/p/BeUSUIsg01K/?taken-by=craftychica