Imposter Syndrome is no fun when we are working our hardest to accomplish goals. There's always that shadow of self-doubt that sneaks into our glitter bubble and makes us question everything. Are we deserving? How in the heck did we get this far and will someone blow our cover? Everyone else is better, why even try?
We expect someone to be all…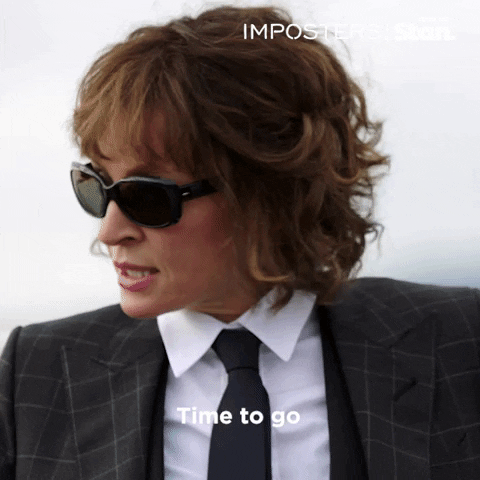 Nooooo! We have to stop this type of thinking! Imposter Syndrome is such an energy and confidence sucker. I recently sat down with one of my favorite people, Harry Lopez. Harry is an executive success coach who knows all about this topic. It's his full-time job to help people overcome their inner obstacles so they can focus on their goals.
Harry is Maya's life coach and has helped her deal with her new life in Los Angeles. She went from making YouTube videos in her Phoenix bedroom to moving to Hollywood to write, direct, edit and star in weekly Buzzfeed videos. While it all looks fun from the outside, there were a lot of mental challenges she had to deal with. Still to this day! The stakes are high over there and you really have to be right in your mind, body, and spirit to stand strong. This is where Harry came in. I've been so impressed with Maya's newfound confidence and maturity after working with Harry, I wanted to sit down and talk with him.
He was gracious enough to let me record and share our conversation with all of you.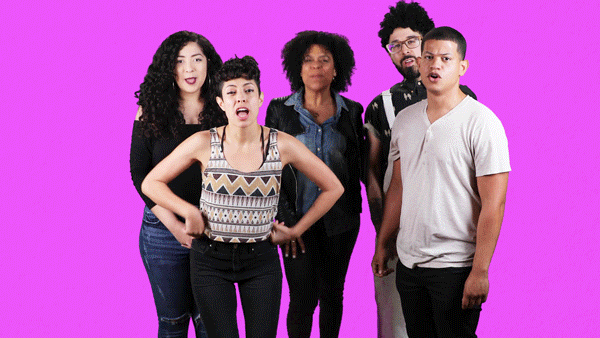 Here is our Imposter Syndrome podcast! Click here if you don't see the box below.
I start by introducing Harry Lopez and he tells us about his experience as a life coach. At the 5:33 mark is where we start talking about Imposter Syndrome.

Harry explains that Imposter Syndrome is actually a cushion we use to protect ourselves from failure and fear. He says it is never going to go away, so we have to learn to confront it every day. We should wake up each morning and ask ourselves, "What do I need to do today to fill my cup – to fill my soul and mind? He says to be self-aware of thoughts and approach each day from a place of abundance rather than one of lack and limitation.
RELATED CONTENT: How to change bad energy into good.
He says if we start our day with thoughts of lack and limitation we will end up projecting those thoughts not only on others but in our own actions and decision making.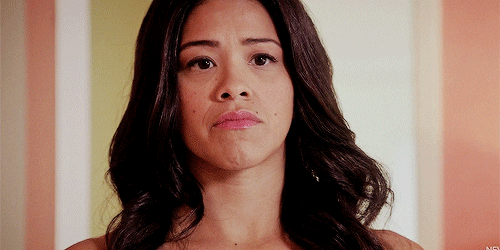 Whoa! Right? I can sooo relate. I always think of starting each day positive because I feel it gives me a head start in case anything goes awry. I like that Harry explains how to take this deeper. Not just wake up and say, "I'm gonna be happy today!" – but to actually think about your "why" and what you want to accomplish in the world. Be specific with your positive thoughts so they are authentic, meaningful, and not forced.
https://www.instagram.com/p/BmOgEFQl9n3/?taken-by=theharrylopez
Make a list
Harry suggests we make a list of our "intangibles" – the qualities and traits we have that set us apart from everyone else. Those are the things we need to be proud of and feel confident about.
Okay, I'll let you listen to the rest of the Imposter Syndrome podcast episode, it's good stuff! Don't forget to subscribe to my podcast – it's available everywhere, and please leave a rating on iTunes if you like it! What topics would you like to hear next?
https://www.instagram.com/p/Bl84sLVgmM9/?taken-by=theharrylopez
To learn more about Harry Lopez, visit his website HarryLouisLopez.com!
Thank you so much for reading and listening!