Have you ever needed or wanted to make sandwich board signs? I hope you nodded yes because sandwich board signs are mega helpful! And super fun to decorate!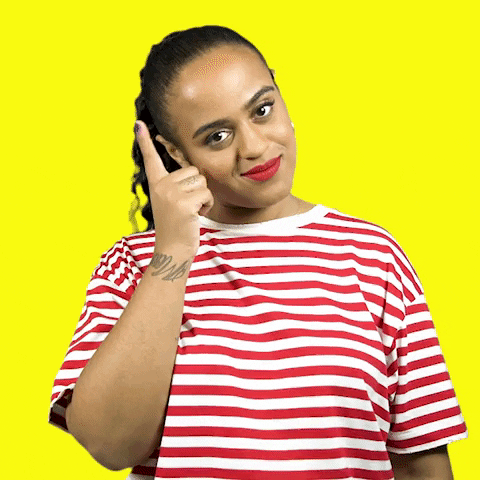 Okay, let's roll through some ideas of why you might need one…
Say you have a lot of yards sales and are tired of drawing on a flimsy poster board that will just blow away and pollute your neighborhood.
Maybe you are like me and have a store and want to lure in new shoppers who are driving by!
Perhaps you are hosting a party and want to let your guests know where to park.
Maybe you'd like a lowkey one for your garden or patio.
No matter what your reason, Patrick and I recently made some sandwich board signs and I learned a lot about the process – what to do and what not to do.
SUPPLIES to make your sandwich board signs:
We used wood on one set and MDF on the other. I suggest going with MDF, it seemed to be more weatherproof (make sure to seal!) and smoother to paint.
Decide how thick you want your board. The thicker it is, the heavier it is to haul in and out. If you live in a windy area, I'd go for a thicker version. We have crazy monsoons and ours held up nicely!
As for size, we used 2-1/2'x2′ for one – 2 pieces. For the other two sets, we used 3'x1-1.2.'
How to assemble
Next, you're going to need hardware. Hinges, chain, screws, and a handle. And a screwdriver. Definitely, buy a handle because the board can close on your fingers when you move it around. and if you are using a thicker board, it'll hurt.
Decide if you want to attach the hardware before you paint or after. We did it both ways – I think it was an equal amount of awkwardness (I'm a leftie).
To attach the hardware, line up both tops, drill holes for the screws to go into the hinges. Use screws to add the chain on the inside of the board.
I base coated the signs white and then used acrylic paints to paint the borders. If I ever make these again, I'm going to screw on a sheet of Plexiglas on top so I can use a dry erase marker. You could also base coat with chalk paint.
Don't forget to add varnish!
I painted the other side as well. This is the set where we attached all the hardware. We painted a set for a client, they have a cute mobile coffee cart. But they liked our signs so much they decided not to connect the panels so they could set them out on display!
And here is the one I made for our store…
And there you go – some very handsome looking sandwich board signs!
You can adapt this idea to fit what you need. And heck, if you are in a bind, just buy one that is ready to go!
I like this one because you can print off a cool poster design and just slide it in.

Or get this one and paint it in your own style.