Here's a relaxing idea for you. Host a get-together that doubles as a soothing spa day! This idea is more meaningful than you think. It's not just about placing slice cucumbers on those flirty eyelids. It's about soothing your soul by bonding with your favorite company.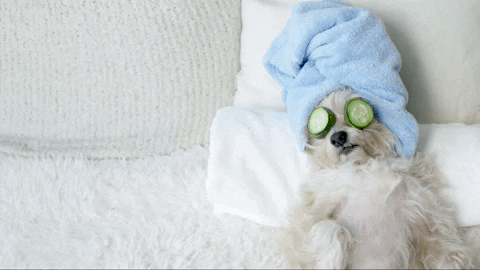 For one thing, parties are effective for treating depression and lonliness. As social beings, we need to feel the validation from hanging out with each other. Solo life 24/7 can lead to social isolation and mucho overthinking. Parties can also help you sleep. Since a lack of sleep has well documented negative mental health effects, parties might be the solution.
Bring on the spa-themed party!
Here's a video I found from MissMikaylaG to give you some ideas!
Relaxation and Wellness
Unsurprisingly, 87% of people see getting a massage as beneficial for overall happiness and health. I agree, I get one every month as a means of self-care. Clinical studies have shown that massage is effective for reducing depression.
Meditation seems like an increasingly popular practice, yoga is regularly in the public eye, and wellness culture appears to be more popular than ever. Wholistic health and wellness solutions are in style. And what are parties if not a gathering of people to participate in the popular cultural activities of today?
So parties and spa activities might indeed be a match made in heaven. Here's how you can pull it all together!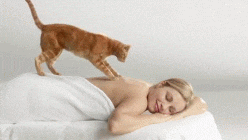 A Masseuse
If you want to host a spa party, you're going to need a professional massage therapist. Many masseurs work on a freelance basis, which means they can come to your home and set up their table.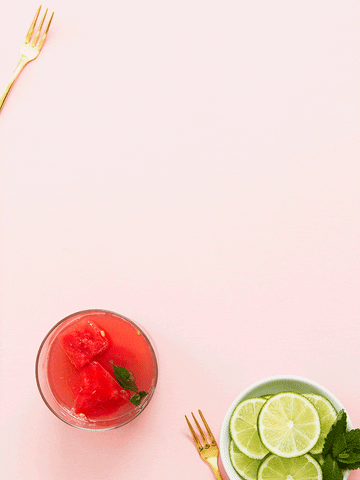 Calming Drinks
Of course bottled water, tea, and coffee will do, but why not go a little extra with some fresh fruit drinks. Like agua frescas! Here's a video to make some!
A Relaxing Environment
If you have a backyard and good weather, you're in a good position. While almost 90% of realtors encourage landscaping before selling a home, it doesn't hurt to have a nice yard all the time. It gives you the chance to host parties outside and enjoy nature in your spare time.
If you don't have that, or if you live in hot weather like I do, a chilled out family room will do. Make sure you have cushy seating, and you can even share a playlist for mediation. This is one of my favorites on Spotify:
Spa-themed Crafts!
Cupcake Bath Bombs
Lotion Bars
The way we celebrate and enjoy each other's company changes every day. It even differs on a person to person basis. What doesn't change, though, is that in every part of the world we enjoy each other's company. If you and your friends love mindful health and wellness, do it together some time!
It's all in the name of good health!
RELATED: Beach Party Ideas You'll Love!