This is a good time to attract all the good energy we can. And that was the inspiration for this piece I'm calling the Love and Light Soldered Crystal Necklace. I used a small quartz crystal as the centerpiece and then added other elements to make a beaded collage of positivity!
Go on and radiate those good vibes!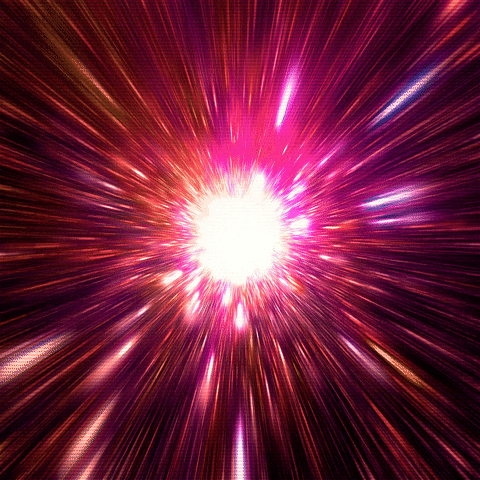 I pulled out all my soldering supplies, including my Bernzomatic Micro Torch. I'm a Bernzomatic Torch Bear brand ambassador, so every month I come up with a DIY idea for all of us to try! This one is as easy as it is fun!
Supplies for your soldered crystal necklace
Bernzomatic ST500: 3 in 1 Micro Torch
Bernzomatic Lead-Free Solder Wire & Flux
Gloves and goggles
Small brush for flux
Copper tape, burnishing tool
Clamps
Quartz crystal
Assorted findings
Thin wire
Needle nose pliers
Charms
Directions:
Wrap the top of your crystal with the wire. Add the charm and create a loop at the top so you can thread a chain through later.
Wrap with copper tape and burnish so all the edges are flat.
Brush on a coat of flux all over, this is where the solder will take, so be thorough!

Wear goggles and gloves and use the clamps to hold your piece in place. Heat and ignite the Bernomatic Micro torch according to the package directions. Make sure the vent is facing away from you.
What I love about this micro torch is that is runs on butane. Simply turn the unit upside down and insert the butane and press until it fills. There's no electrical cord to get in your way. I also like the sharp pointy tip because it helps to get into the small grooves. Add a ball of solder then use the torch to glide it along the surface. Be patient and take your time!
Once you're done and feeling good with it, use some colorful wire to wrap around it, then add it on a jump ring and add other elements.
From the Bernzomatic site:
"Find Your Fire. There's a fire in each of us. Waiting to ignite. We believe in carrying the torch ignited by our founder in 1876—whose quality craftsmanship and progressive mindset are what blazed the trail that got us here today. We believe in awakening the innovators in all of us—inspiring a culture of creators who can break boundaries, mark new territory and go where no flame has burned before. We believe in empowering those who've found their flame and dare to follow it. Because the ones who do are the catalysts of bold transformations that redefine the limits of what we can achieve.   We believe in our fire and in your fire. It's time to ignite."
Thanks so much for checking out my project!
This post is part of a sponsored campaign with Bernzomatic. All ideas, opinions, and the excitement to work with this new art genre are 100% my own.
Be sure to follow them!
·         Facebook: www.facebook.com/Bernzomatic1876
·         Twitter: @Bernzomatic
·         Instagram: @Bernzomatic1876
Related micro torch content:
For the little star, I used the stamped pewter method to get that look.
Love & light,