You need to know how to paint a suitcase! For reals, this is a life skill to pass on to friends, family, kids, grandkids. It's a game changer!
I first did this on a whim when I started traveling years back. A purple carry-on was not enough, other people had a one too. So one day before a trip, I grabbed my paint and free-styled the design.
This is a basic black suitcase, doesn't it look like it needs a makeover?
We're talking pure joy and relief to see how it stood out in a sea of bland bags.
Seriously, a painted suitcase is a GREAT idea
Recently I had to change flights minutes before departure. The attendant had to call the luggage people to retrieve my bag.
"What does it look like?" she asked me.
It's purple! And covered with paint and glitter! I replied.
She speaks into the phone receiver to the luggage person: It's purple and has glitter… and then she looks up at me and says They found it!
See? It also is perfect for when you are waiting for your bag to come out of the conveyor contraption. You will be able to spot it right away!
It also prevents any mix-ups with other travelers. And if you are a working artist, you can paint something amazing and maybe you can catch they eye of a future client. Anything is possible, right?
Get creative when you travel
Not only that, but traveling is about letting loose and relaxing, so why not add that bouncy energy to your wheelie wares? It doesn't mean you have to go all funkadelic on your Samsonite, but you at least could take a rubber stamp to it.
If you have a red suitcase, imagine how cute shiny white polka dots or swirlies would look all over it? Or maybe the names of your favorite cities around the world.
If you want to give this idea a try, but don't want to touch your pristine designer set, visit a local thrift store and pick up a small carry-on bag for those little excursions.
This is also a wonderful project for kids to take on to help burn off pre-trip excitement.
How to paint a suitcase
The suitcase: If you you have a fabric suitcase, you will need fabric paint for a long lasting result. If you use regular craft paint, it will chip off. Trust me, I know from experience! But you can also use house paint, enamel paints, whatever you have. Just remember you'll have to add a serious coat of varnish.
Painting a hardback suitcase? You can use craft paint, but you'll need to use a heavy-duty varnish.I suggest two-part resin. This will keep your design intact and you can smooth out any scrapes or scuff marks.
What kinds of brushes to use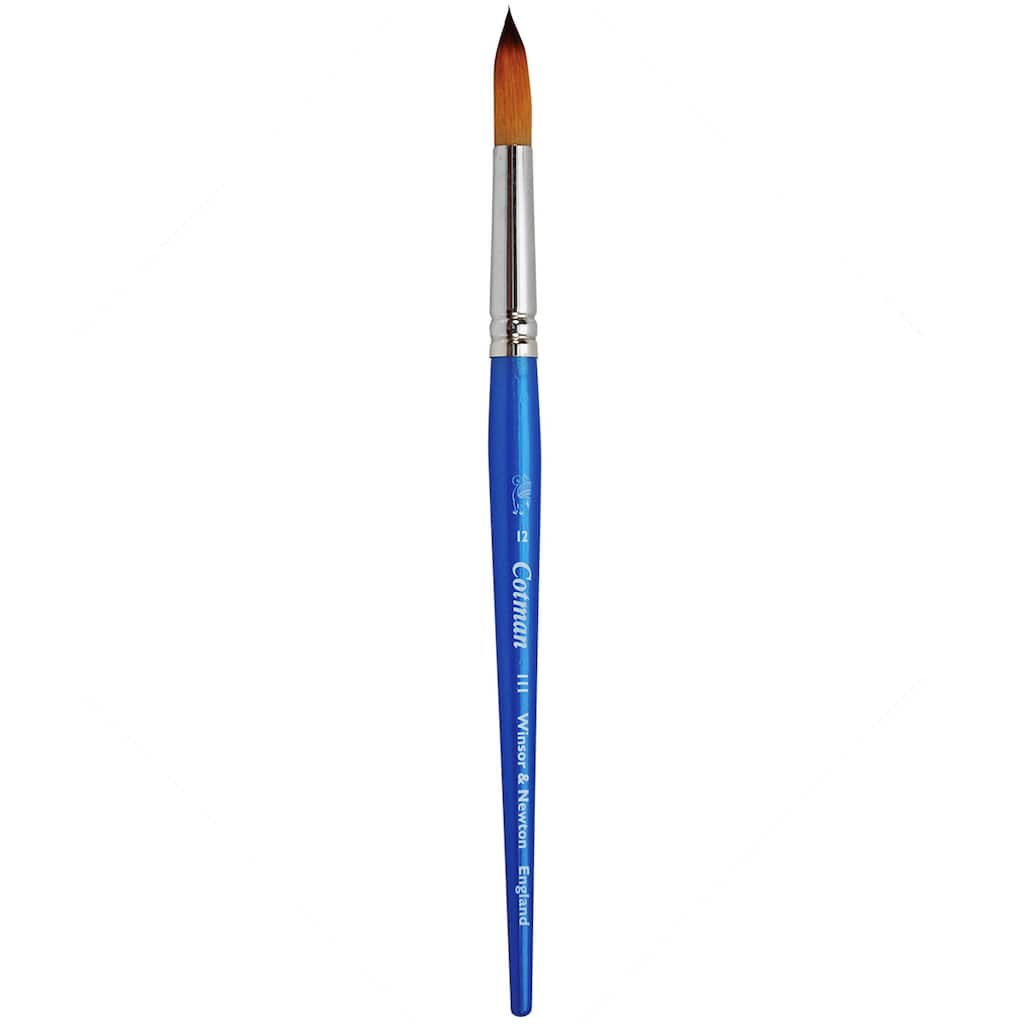 Everyone has their preferences, but here are my favorite brushes to use – soft round brushes. They have a pointy tip and are nice and smooth when it comes to adding paint. My husband loves square brushes. I don't like those because it leaves two paint lines on either side of the stroke. Round brushes allow me to smooth all the paint out evenly.
For this project, I would use a large, medium, and thin liner brush.
RELATED: How to properly clean paintbrushes
Add the paint
Add a base coat of white where you are going to paint, this will help your colors show up brighter. Let dry.
Paint your design, just the base color, let dry and add another coat.
Add any accents or highlights. Let dry.
Be extra – add glitter!
Use spray glitter over the entire bag. Or just certain areas.
I like to outline all my work in black puffy paint!
Time to varnish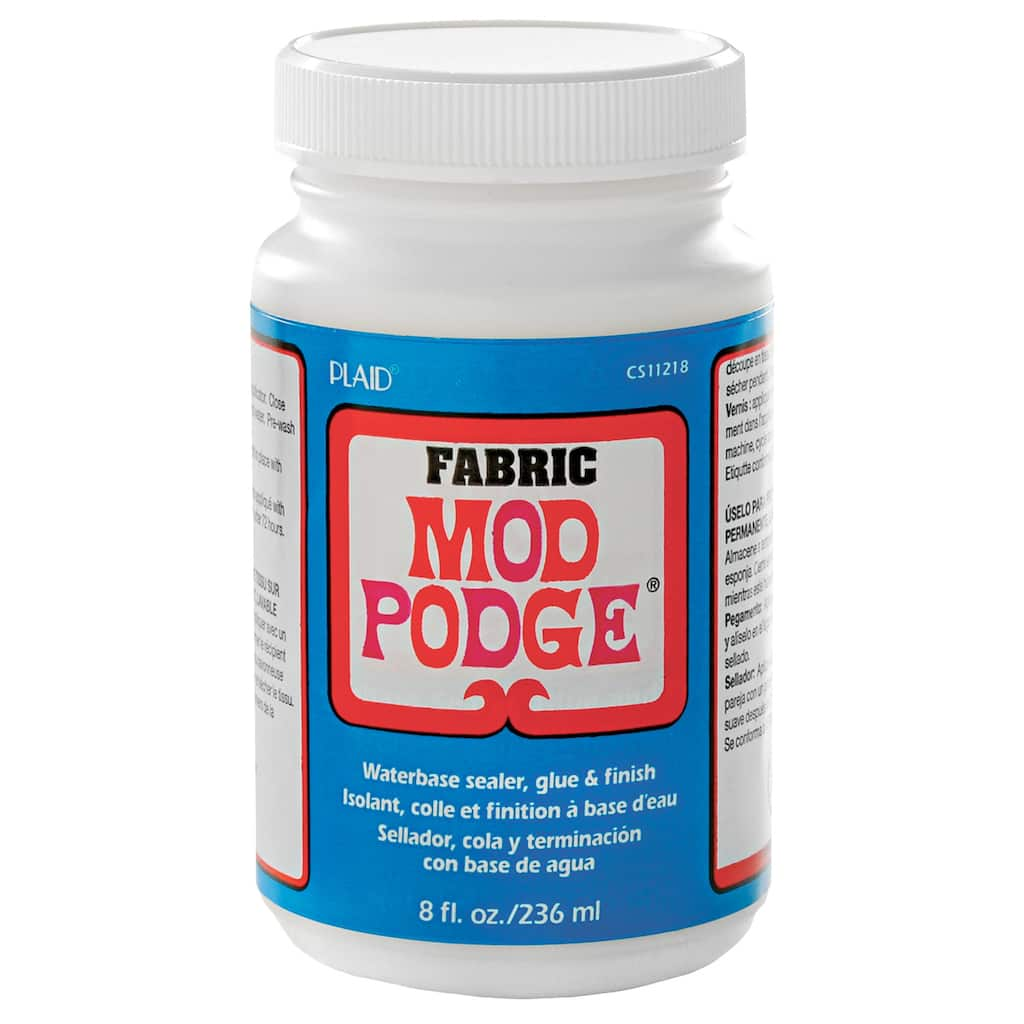 If it is the fabric suitcase, you can use brush-on varnish or even spray. I like brush -on because I can really get into the grooves. Fabric Mod Podge will work!
For the hardback luggage, mix your resin according to the package directions. Cover your work area with plastic, wear gloves and a mask. Apply the resin evenly, but don't go too close to the edges or it will run over. Resin is self-leveling. and if you outline in puffy paint, you can fill the area with puffy paint and it won't overflow.
Other ideas to make over your suitcase
I get that not everyone will want to paint heir luggage. So here are some other ideas you can try to make your luggage easy to spot at the airport.
Tie a scarf or fabric scrap at the handle (duh, I know this is a given, but I had to share it to cover all the bases!)
Use your Cricut machine to create a die cut design. Use permanent vinyl and apply it to the suitcase in appropriate layers. You don't necessarily have to seal this with resin, but I would. It's going to get scuffed and you don't want the vinyl to peel off!
Use stencils and spray paint to add a design. Make it a graffiti style design so you don't have to overthink it! You can even spray paint your name, initial, whatever you want.
Cover your suitcase with stickers! I had a carry-on that I completely covered with stickers from all my travels. I finally replaced it and my daughter snatched it up to use it. That made me so happy! I used it just as a carry-on and always received so many compliments. However, my new carry-on has a textured surface and the stickers don't grip. So if you want to go this route, make sure to buy a slick surface!
Thanks for checking out my post about how to paint a suitcase! Here are some other articles you might like!