An extra day to relax, party, and CRAFT? *Finger snaps in the air* Here are the BEST ideas for three-day weekend crafts! Let's party!
You can't tell, but I'm raising both hands. Even during a pandemic a three-day weekend is welcome. I feel like there's so much more you can do with that extra day and it's much more enjoyable knowing you have one more day to relax. Having a bonus day also allows for more crafting time.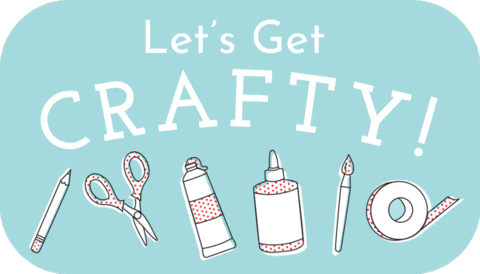 We're sharing some fun projects that are perfect three-day weekend crafts. And why are they perfect, you ask?
Because these are projects that need an extra day to set, cure, firm up, etc. In other words – reveal crafts! Reveal are fun because you never know how they turn out until you wait several hours and then unwrap, peel off, etc.
There is just something magical about tie-dye, am I right? You choose the colors and depending on how you tie and knot everything up – you get a craft that will leave you breathless and so excited for the reveal. What's your favorite design to tie-dye?
Such beautiful colors right? You can make it as colorful or just use the technique to make your design the beautiful swirl. The rainbow swirl makes me so happy! If you are looking for a fun family craft to do, I highly suggest you start with tie-dying some t-shirts. And if you've got them handy tie up some sweatpants too, it's currently all the rage to have a tie-dye lounge suit. We're going to be so colorful this summer!
https://giphy.com/gifs/ritdye-eMJ38PvhNUc0BmXOOY
Check out our list of tie-dye supplies here!
Here is the Crafty Chica Tie-Dye video playlist!
Here are some tie-dye projects you'll love:
Resin for the weekend!
Resin is one of the most versatile crafting techniques. You can do so much with resin but, as noted, resin requires patience, so a three-day weekend is a perfect time to give it a whirl. Following the directions is key to your resin projects (make sure to stir well!), make sure to use gloves, a mask, and clear some time!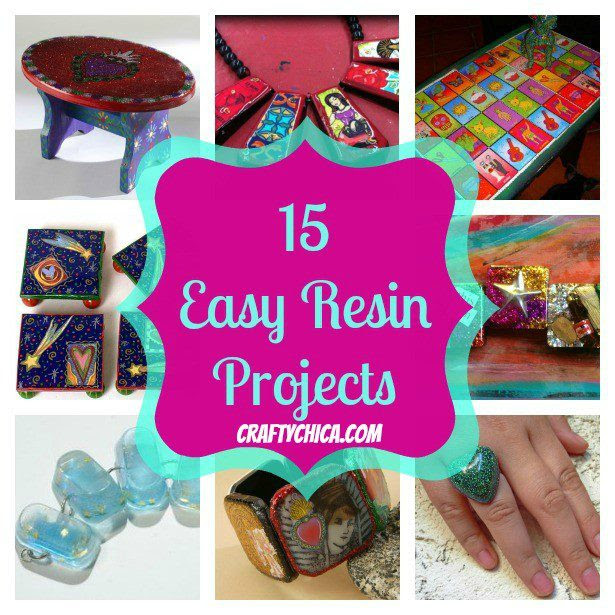 The resin projects are easy and great to start off with if you are early in your resin journey. There are so many beautiful projects here at CraftyChica! Let us know in the comments which resin project interests you most. Here is our supply list for all your resin needs!
and more ideas, of course!
If you don't have a kiln available and you've got the itch to try working with clay, air-dry clay is a fantastic alternative. You will have to let the clay dry for at least 36-hours, so once you've decided what you want to create, be it Kathy's beautiful clay wall pockets or little sculptures like my son Ezra, there is a few days drying time!
My son likes to make figurine sculptures and it's been a trial and error process. He's only 8 and he has to learn patience one, because he tries to go and handle his little figures and when he does, sadly they aren't 100% dry and they crack or break off. So take the time to let it air dry before handling and painting.
You can do so many things with the air dry clay. While it's not recommended that you use your pieces to eat or drink out of – you can make some amazing pieces to display in your home or office. These wall pockets are so much fun to make and you can make your own designs or get some inspiration from what Kathy has made.
Projects you can make with air-dry clay – or even polymer clay! You might like polymer clay because you can bake it in your oven for faster curing time!
Thank you so much for checking out these ideas for your three-day weekend crafts! I hope you have a fantastic three-day weekend of creativity and curiosity!
Candy